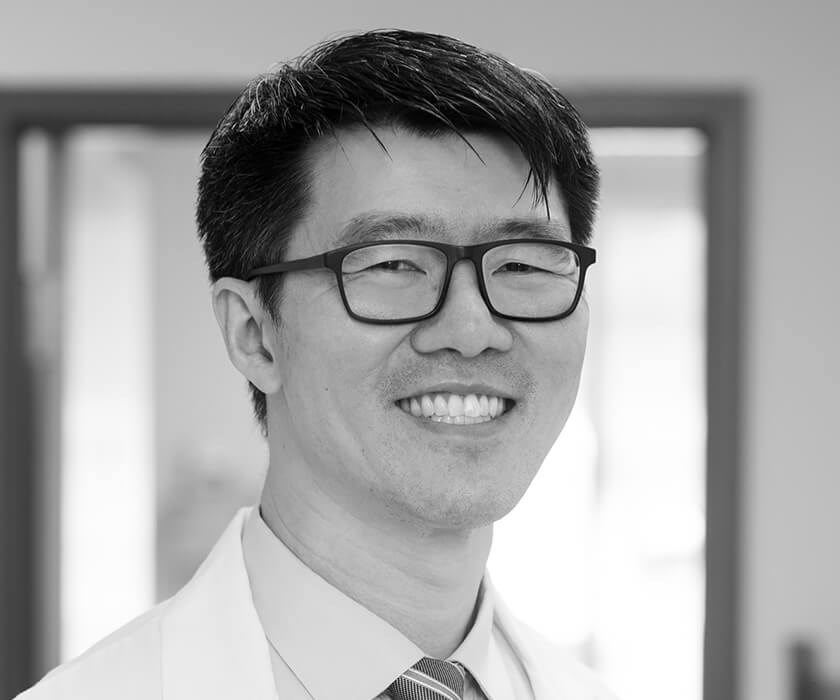 Shiu-Chung Au, M.D. is a board-certified dermatologist and former director of the Infusion Center at Tufts Medical Center in Boston, MA. He completed his medical degree at SUNY Upstate Medical University and his dermatology residency at Tufts Medical Center. While at Tufts Medical Center, Dr. Au did research under Alice Gottlieb, M.D., Ph.D. in the fields of psoriasis and psoriatic arthritis and has published over 50 journal articles and book chapters. He is currently involved in projects focusing on clinical trials and statistics. His areas of interest include psoriasis and eczema.
Dr. Au is a member of the following societies:
American Academy of Dermatology
New England Dermatology Society
Reviews
"They're great here, I brought my son, who's special needs in a few months ago to have a growth of skin on his eyelid checked out, I was told to keep an eye on it (no pun intended) and to call if needed. I ended up having to call them, because all of a sudden the growth of skin had gotten bigger. There was some schedule finagling to try to get him seen that day. The office receptionist, Mandy, called me to let me know of a cancellation they had (thank you Mandy) and he was able to be seen by Jessica Cosenza certified P.A. that same day. Jessica was wonderful with my son, she was able to remove the skin growth from he's eyelid so fast, that he didn't even know it had been done, which was no small feat, since my son sometimes doesn't understand the importance of staying still during ,a procedure such as this so I was grateful that she was able to do it so quickly."
P.J.
Google
"I have been going to a dermatologist for over 20 years and have never had a better experience than when I see Jessica Cozenza. She is patient, gentle and takes the time to answer all my questions, I never feel rushed and feel that she cares about each patient. She has also been amazing with both my young daughters who feel very comfortable seeing her with any skin issues. I highly recommend"
D.L.
Google
"Took my daughter there today for the first time. Everyone was extremely nice and friendly! Laura Helsing was very nice and knowledgeable."
S.B.
Google
"Dr. Au is a breath of fresh air! Friendly, knowledgeable, kind and runs on time!"
M.B.
Google
"Wow! This place is absolutely amazing. The front desk receptionist -- Tammy -- is so nice and helpful. I saw Dr. Au, and he solved my skin issues in only one day after I struggled with my skin for years. Thank you, Dr. Au, and thank you Clearview Dermatology!"
A.J.
Google