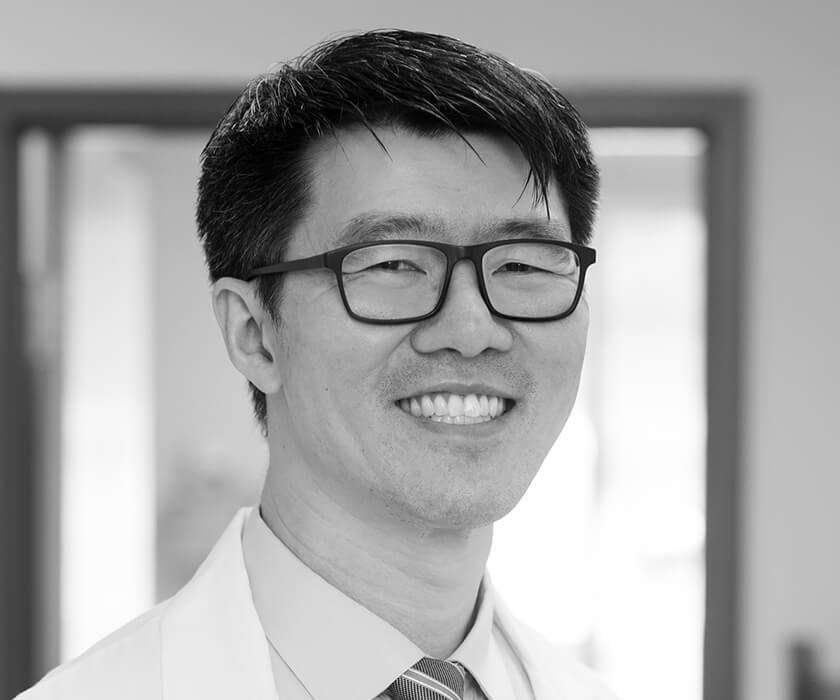 Shiu-Chung Au, M.D. is a board-certified dermatologist and former director of the Infusion Center at Tufts Medical Center in Boston, MA. He completed his medical degree at SUNY Upstate Medical University and his dermatology residency at Tufts Medical Center. While at Tufts Medical Center, Dr. Au did research under Alice Gottlieb, M.D., Ph.D. in the fields of psoriasis and psoriatic arthritis and has published over 50 journal articles and book chapters. He is currently involved in projects focusing on clinical trials and statistics. His areas of interest include psoriasis and eczema.
Dr. Au is a member of the following societies:
American Academy of Dermatology
New England Dermatology Society
Reviews
"I have been a patient of Susan for 20+ years, as well as my entire extended family. She has removed spots from me over the years that I would have never suspected were suspicious. She is always more than willing to discuss other issues when you are in her office. She moves quickly, but needs to because of the limited time for appointments."
S.
Healthgrades
"Five Stars - I've now had two Moh's surgeries with Dr. Smith, and he is absolutely top-drawer. Don't be fooled by the tough-guy surface: he's a warm, welcoming doc who also happens to do superb work. I gave him 5 stars for "spends time with me" even though my visits have been quite short. But they've been short because everything has gone well and there hasn't been much need for discussion, not because I've ever felt like I wasn't welcome to ask more questions or take more of his time."
Anonymous
Vitals
"GREAT PLACE, CLEAN, PROFESSIONAL , NICE STAFF : I happen to be one of those nervous nelly people heading into any Drs. office esp. for a first time . Going into Clearview Dermatology I was greeted buy very nice staff at check in and the NP eased me with any questions I had before bringing me to a room, I only sat a few mins when Dr. Au came and introduced himself . Nice guy ! I had a body scan and he was very thorough explaining everything . A few small procedures later and how to care for them with a smile on my face and worries gone I was back out to check out ! Need a skin check , Clearview Dermatology's the place to go !!"
K.B.
Google