Forehead wrinkles reduced with Xeomin injection on Central Mass Woman*
Procedure Details
This patient was experiencing wrinkles from sun damage and normal aging. We recommended Xeomin injections to soften the wrinkles in the glabella and forehead areas for a younger, fresher look.
More
front view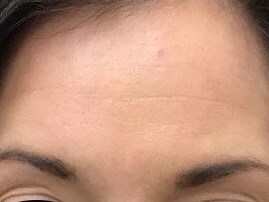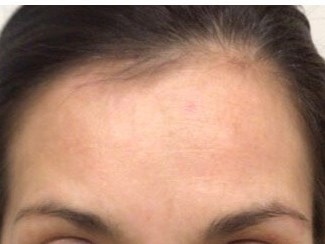 Front view showing forehead smoothing after just 8 units of Xeomin in the glabella and forehead. More
Eliminate signs of aging!
Sundamage and signs of aging can be challenging to overcome. Our staff will meet individually with patients to identify their concerns and offer the best options to help eliminate unwanted fine lines and wrinkles.
Clearview Dermatology will work with each patient to customize a plan that maximizes their results and helps achieve their individual medical and cosmetic goals.
Location