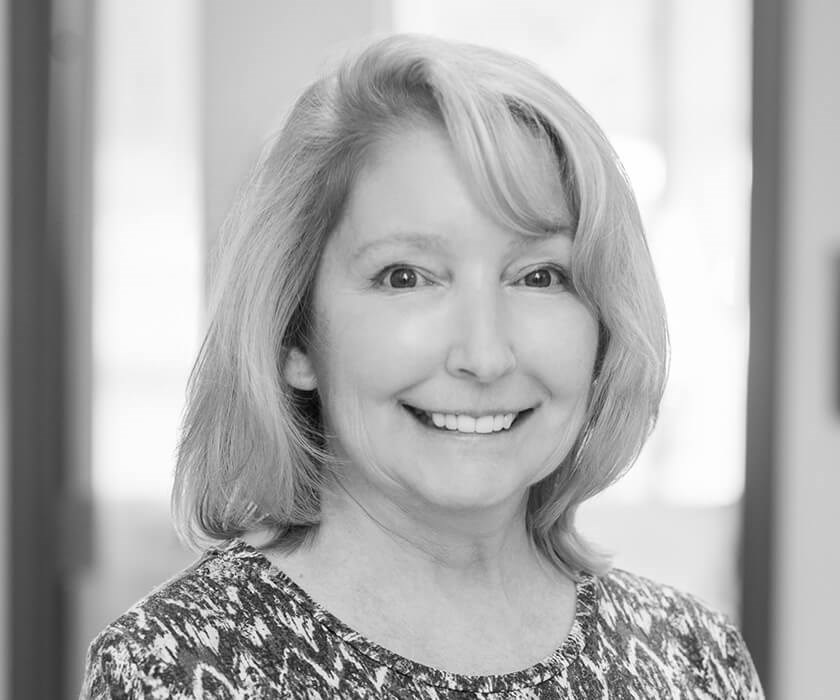 Susan Salander is an NCCPA-certified medical professional who specializes in dermatology for adults, teens, and children. She completed her undergraduate education at the University of Massachusetts Dartmouth in North Dartmouth, MA and graduated from medical school at Yale University in New Haven, CT. She is a member of the American Academy of Physician Assistants, Massachusetts Academy of Physician Assistants, and the Society of Dermatology Physician Assistants. She loves what she does and has been working at Clearview Dermatology for over 30 years.
Reviews
"I have been a patient of Susan for 20+ years, as well as my entire extended family. She has removed spots from me over the years that I would have never suspected were suspicious. She is always more than willing to discuss other issues when you are in her office. She moves quickly, but needs to because of the limited time for appointments."
S.
Healthgrades
"She is very thorough and takes the time you need to ask questions and answers your questions in laymen terms so you understand. She is also very friendly and kind."
C.D.
Healthgrades
"My wife and I are extremely grateful for the excellent care that we continue to receive from Susan Salander. She is not only very knowledgeable and professional, but also very personable, and we actually look forward to our visits. I attribute a large part of my wife's ongoing health to Susan's care, as she had at one time been found to have cancerous cells, which have now been removed. Much thanks for the wonderful service you provide. We couldn't be happier!"
M.M.
Google