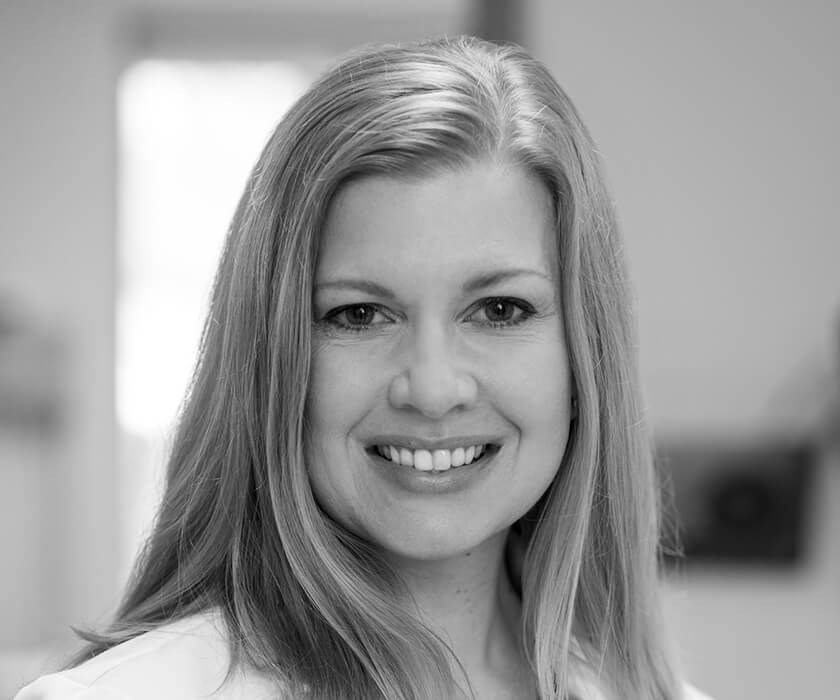 Jessica Cosenza is a certified physician assistant who joined Clearview Dermatology in 2017. She specializes in general and cosmetic dermatology with a special interest in cutaneous oncology. She completed her undergraduate education at Clark University in Worcester, MA and underwent cosmetic coaching through Aesthetic Medical Educators Training (AMET) and MedAesthetics. She completed her graduate education at Northeastern University in Boston, MA. She is also a member of the American Academy of Physician Assistants, New England Dermatology Association, and the Society of Dermatology Physician Assistants.
Reviews
"Jessica Cosenza pays close attention to detail and is extremely helpful, caring, and knowledgeable. She makes sure to explain what you're experiencing, why your skin reacts certain ways, and the possible treatments: so you can make informed decisions about your health. It's clear she knows her stuff and is constantly educating herself on new research! I always feel very comfortable under her care and have a great experience each time I see her. "
C.W.
Healthgrades
"I visited the Leominster office a month ago after a recommendation to Jessica. She was AWESOME! The staff is really friendly and the appointment was quick. I generally do not like any type of doctors office but they made me feel totally comfortable and my face was clear within a month. Thanks again!"
C.S.
Google
"They're great here, I brought my son, who's special needs in a few months ago to have a growth of skin on his eyelid checked out, I was told to keep an eye on it (no pun intended) and to call if needed. I ended up having to call them, because all of a sudden the growth of skin had gotten bigger. There was some schedule finagling to try to get him seen that day. The office receptionist, Mandy, called me to let me know of a cancellation they had (thank you Mandy) and he was able to be seen by Jessica Cosenza certified P.A. that same day. Jessica was wonderful with my son, she was able to remove the skin growth from he's eyelid so fast, that he didn't even know it had been done, which was no small feat, since my son sometimes doesn't understand the importance of staying still during ,a procedure such as this so I was grateful that she was able to do it so quickly."
P.J.
Google
"I have been going to a dermatologist for over 20 years and have never had a better experience than when I see Jessica Cozenza. She is patient, gentle and takes the time to answer all my questions, I never feel rushed and feel that she cares about each patient. She has also been amazing with both my young daughters who feel very comfortable seeing her with any skin issues. I highly recommend"
D.L.
Google
"I have been a patient at this facility for at least 40 years. When Dr. Cahn retired; I was a bit apprehensive after so many years of excellent care. Jessica became my go to for care and I could not be happier. She excels in every aspect of her profession. Very friendly, knowledgeable, with excellent communication skill. Everything needed to be the wonderful and talented provider that she is."
W.K.
Google