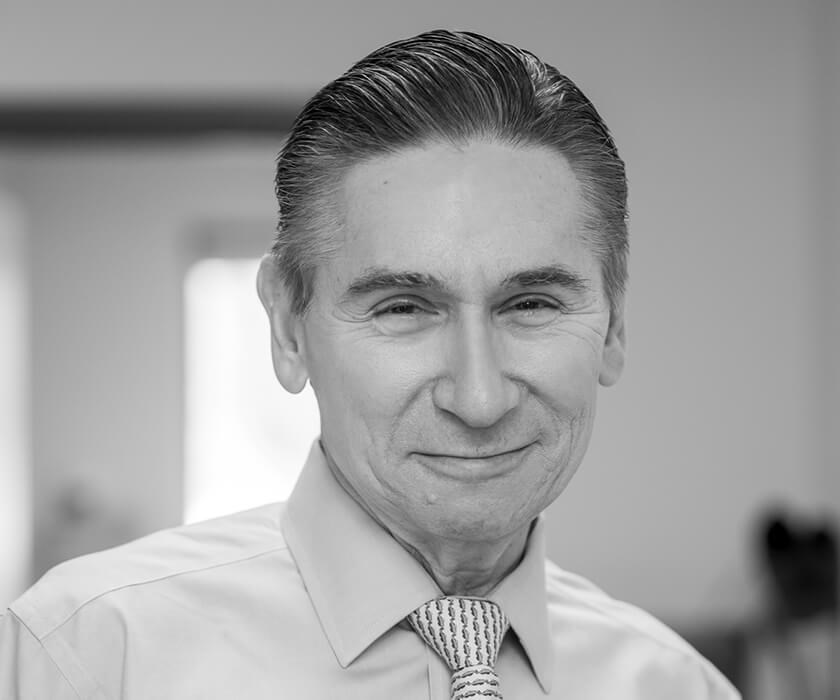 Dr. Steven Franks has been practicing dermatology since 1977. He is a Boston area native and graduated from Sharon High School, the University of Massachusetts, Amherst, and Tufts University School of Medicine. He completed his training in internal medicine at St. Elizabeth's Hospital in Brighton, MA and the University of Connecticut in Farmington, CT. He served his dermatology residency at the State University of New York (SUNY) in Buffalo and completed two years in the United States Army. Over the years, Dr. Franks has trained and taught many medical students and residents in the UMASS system.
Dr. Franks is currently on the board of the Massachusetts Academy of Dermatology and is a member of the following organizations:
New England Dermatological Society
Massachusetts Medical Society
American Medical Society
American Academy of Dermatology
American Contact Dermatology Society
Dr. Franks's interests include biking, golfing, reading, current events, humor, and the history of religion. He stays busy keeping in touch with his six children and seven grandchildren. He has also been a supporter of the Huntington Theater in Boston for many years.