Real Xeomin Results at Clearview Dermatology*
Procedure Details
Whether its the first time you are receiving a Botox treatment, or if you are returning for continued improvement, Clearview Dermatology will have you looking and feeling your best with Xeomin injection for wrinkles and signs of aging.
More
Xeomin results in Leominster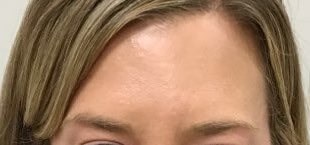 Amazing results from Xeomin, showing smoothing of the forehead expression lines. More
Eliminate Crows Feet w/ Xeomin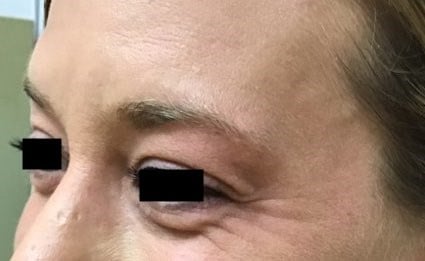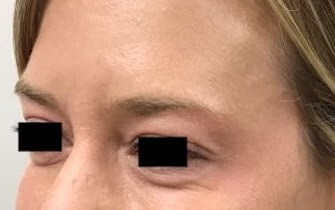 Elimination of the crows feet with just 5 units of Xeomin! More
Amazing Botox Before and After
Xeomin injections to the forehead, glabella (11's) and crows feet areas can make a remarkable difference in your appearance. Whether you want a dramatic improvement or subtle change, we will have you meeting and exceeding your cosmetic goals with our expert injectors. See the galleries here for our amazing real results!
Location