Botox Treatment at Clearview Dermatology in Leominster and Hudson, MA*
Procedure Details
Botox is an injectable, in-office treatment which can create significant improvement in facial lines and wrinkles. Results can be seen in just 1-2 weeks! See the results below for this patient's first treatment!
More
BOTOX Before and After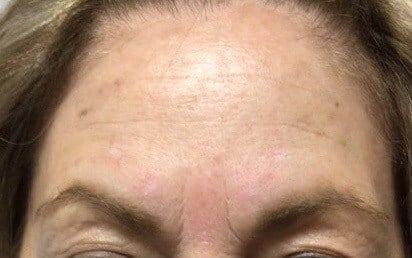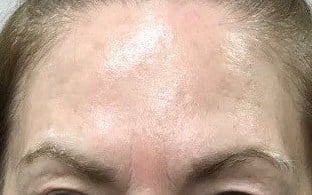 This woman wanted to soften the "11s" and forehead lines with botox injections. She had a terrific result, and will followup with future injections as well as our Vivace Microneedling treatment to obtain further improvement. She loves the outcome! More
At Clearview Dermatology, our experts will walk you through a stepwise approach to looking your best. Often patients present and tell us that they've been "thinking about doing something" to improve their looks, but they don't know where to start. Our doctors and physician assistants in Leominster, Gardner and Hudson will provide a detailed consultation and formulate a treatment plan that meets your personal and financial cosmetic goals.
Location