Eliminate Crows feet, and have something to really smile about!*
Procedure Details
Smile lines are a part of life, but they don't need to stand out! With a simple and effective Botox injection, your smile lines will fade and the improvement will last approximately 3-6 months. See these photos for real before and after photos, then book your appointment with us at Clearview Dermatology at one of our 3 locations in Hudson, Leominster, and Gardner, MA.
More
Left Periorbital Crow's Feet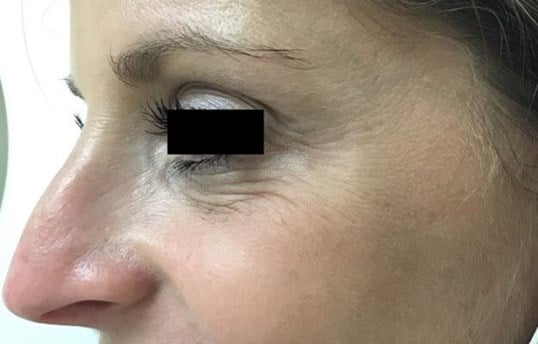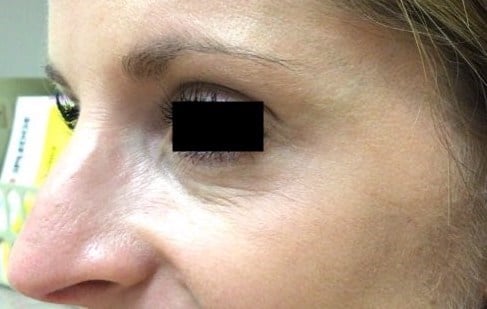 Crows feet no more, with simple Botox injection! More
At Clearview Dermatology, our experts will help you to eliminate the signs of aging, and keep you smiling with great Botox results. Whether you want to just eliminate wrinkles in the "Crows Feet" area, or have an all over treatment, our doctors and physician assistants in Leominster, Gardner and Hudson will provide a detailed consultation and formulate a treatment plan that meets your personal and financial cosmetic goals.
Location