Goodbye to the "11 lines"!*
Procedure Details
Many patients wish they could do something about their "11's" or scowl lines between the brows. Let us help! Xeomin is a fast and effective Botox treatment that can be done in the office with great results.
More
Zero "11's" after Botox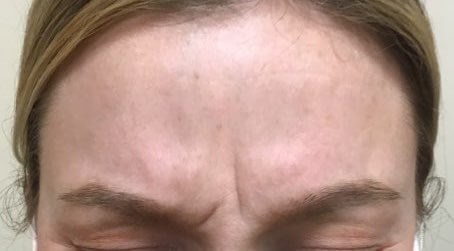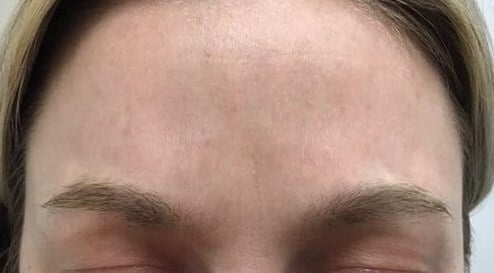 Before and after photos showing the elimination of the "11" lines on this young woman's forehead after treatment with Xeomin. More
Eliminate signs of worry!
Let's face it, we all have enough to worry about without worrying about how we look. Often patients report that their "11" lines make them look worried, angry, or tired. A simple treatment with Xeomin can rest the area between the brows and provide a fresh, relaxed look. Call our office today to see how Clearview Dermatology can provide this treatment in our Leominster, Gardner, and Hudson offices.
Location