Erasing "Crows Feet" lines with Xeomin in Leominster, MA*
Procedure Details
With just a few tiny injections, your smile lines will be history! Xeomin is a safe form of Botox used to correct fine lines and wrinkles. You can see results within 1-2 weeks, and it's safe to repeat injections a few times a year to maintain a youthful, healthy look. This young professional woman was amazed by her results!
More
Smile without the lines!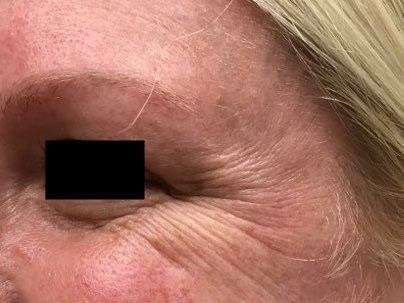 Just a few units of Botox can make all the difference, and give you a reason to smile (without the lines)! More
Right side, before and after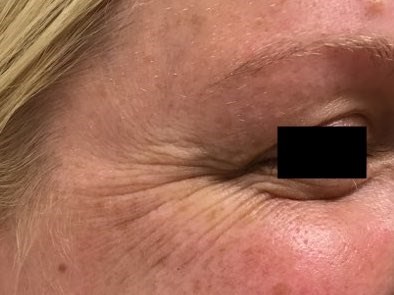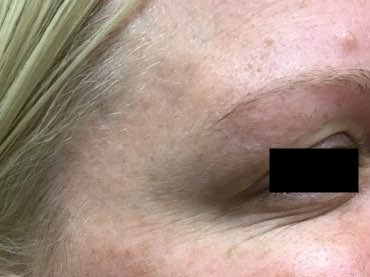 Great results on both sides after periorbital injections for treatment of "Crows Feet". More
Our expert injectors are ready to help you look your best. Call today to book your Botox consult and treatment at any one of our offices in Leominster, Hudson or Gardner, Massachusetts. Botox is an affordable way to look and feel your best!
Location